About me
7 years ago, I started working full-time at a digital agency. I worked with clients that ranged from local businesses to larger clients as Governo da Bahia and CBHSF. As a way to continually improve my skills, I also began freelancing. Soon I turned freelance into a full-time job.
Parallel at freelancer jobs I started my second graduation, at that time on Law Studies, my other passion. I had worked at Public Administration about ten years and this job helped me improve many skills, while growing my passion for law and politics.
In 2014, I quit the agency jobs to start my own freelancer studio and have since helped establish several projetcs around the country. In this 7 years I made more than ninety web sites and in the last five years I have mainly focused on WordPress Development.
(Yes, I'm a Brazilian Lawyer too.)
If you are looking for my resume, click here.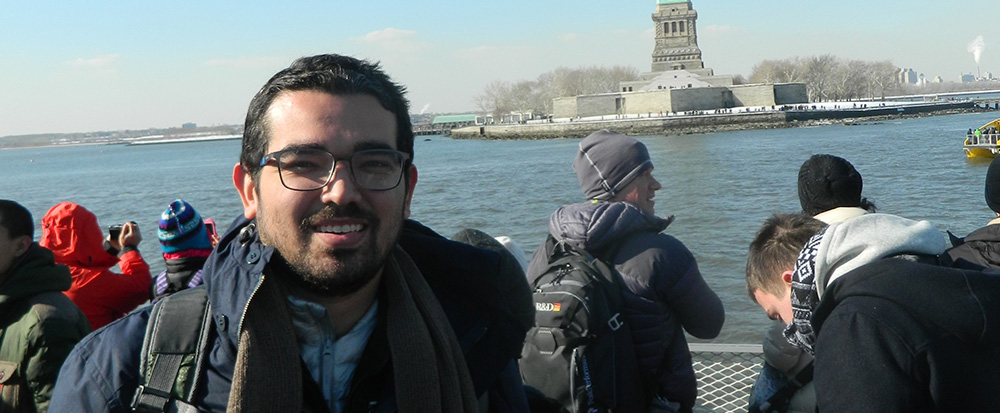 Expert at
Proficient at
Familiar with